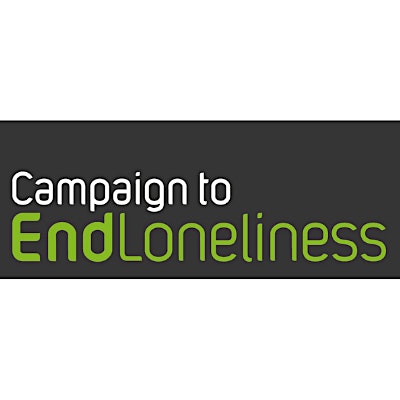 Campaign to End Loneliness
The Campaign to End Loneliness believe that people of all ages need connections that matter.
We've been experts in the field of loneliness and connection since 2011. We share research, evidence and knowledge with thousands of other organisations and the public to make a difference to older people's lives.
We inspire everyone to connect and bring communities together across the UK.
We're hosted by What Works for Wellbeing , supported by National Lottery funding through the National Lottery Community Fund, and also funded by the Calouste Gulbenkian Foundation, The Tudor Trust and donations from the general public.
Together, we can end loneliness. 
Sorry, there are no upcoming events