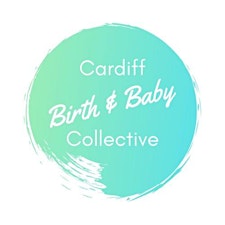 Cardiff Birth & Baby Collective
Welcome to the Cardiff Birth and Baby Collective!
We are a group of 12 pre and post natal specialists, all experts in our field, dedicated to ensuring that you are well supported during your pregnancy, birth and your baby's first years.
We will be holding regular events in John Lewis giving you the opportunity to meet our team of experts, ask questions and get prepared for birth and baby.
We will also hold regular social events to help you make friends and build a support network both during pregnancy and once baby is here.
We will cover everything from hypnobirthing to post-natal fitness, aromatherapy to baby massage, nutrition to baby-wearing, birth photography to pre and post-natal beauty and wellness.
We will be running events from January 2020.
All events are free but booking will be essential!
Sorry, there are no upcoming events