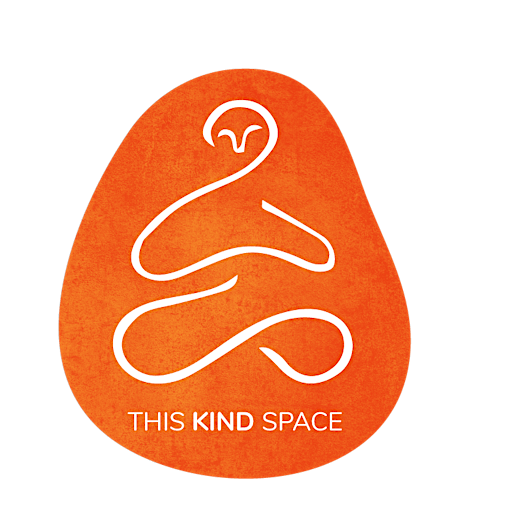 Carol Carr
Hello - and a warm welcome to my pages. I hope you will find much to learn from and enjoy.
I invite you to explore the various options I offer as a facilitator of Compassion-based learning.
I live in the South of Scotland where I trained to teach mindfulness and compassion with the UK Mindfulness Association, following this up with a PG Diploma in Mindfulness Studies from the University of Aberdeen. I'm passionate about my work which I've been exploring and developing over many years.
Since the 1980s I've worked and travelled widely, enjoying a rewarding and fascinating BBC career which taught me so much - about people, about diverse communities, about human values and endeavour, and not least about myself. Crucially, it enabled me experience at first, second and third hand too, the depths and contrasting elements of the 'suffering' that all of us, no-matter where or who we are, may experience to varying degrees, at different stages in our lives. And is not overcoming 'suffering' is one of life's greatest challenges?
Just like most people, my life has been packed with challenges - not all welcome of course! I wouldn't be here now to share my learning with you if it had been otherwise! Overcoming these challenges through in-depth learning abouty mindfulness and compassion has enriched my life in ways that seemed unthinkable in my early years. So do please seize the opportunity to explore how living more mindfully might bring benefit to you and those around you too. You may be pleasantly surprised.