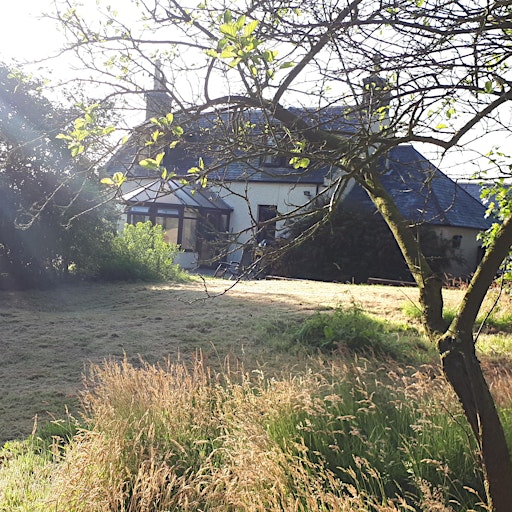 Caroline Anthony - Coaching from the Croft
Coaching from the Croft is an online, person-centred Coaching Supervision & Coaching service offering Supervision to Coaches through Group Supervision.
The Groups are small and are open to all coaches whatever stage of their professional coaching journey they are on to offer an opportunity to optimise their wellbeing, creativity, growth, business development & connection with other coaches whilst celebrating your unique offer. This is facilitated by creating a warm, safe, holding space for coaches to explore through reflective practice how they manage their practices and supporting them working within an ethical, safe framework.
A monthly offer of core Group Supervision alongside workshops around key elements of coaching that can be explored in a deeper manner.