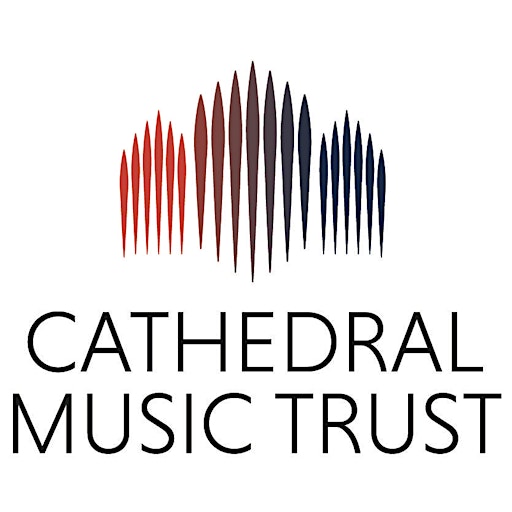 Cathedral Music Trust
Cathedral Music Trust is a voice for cathedral music, upholding this integral part of the nation's cultural heritage by campaigning on behalf of cathedral music and musicians, supporting choirs and choristers in need, and encouraging the pursuit of excellence in choral and organ music. Harry Christophers, CBE, founder and conductor of The Sixteen is our first President.
The formation of the Trust was made possible through the remarkable work of Friends of Cathedral Music which, since its launch in 1956, has given generous grants to cathedrals, church and collegiate chapel choirs in the UK and overseas, including over £2 million in the past six years alone.
The Cathedral Music Trust aims to ensure that this extraordinary living musical tradition does not just survive but evolves and flourishes.
Sorry, there are no upcoming events