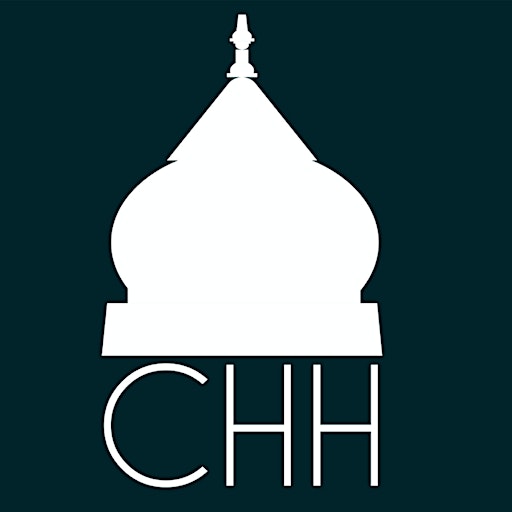 Centre for Historic Houses, JGU, India
The Centre for Historic Houses, part of the School for Art & Architecture at OP Jindal Global University in India aims to foster respect for local traditions and promote stewardship towards historic buildings. It aims to preserve, research, document, revitalize and promote historic houses, their interiors, collections, objects, inhabitants, environment and culture as well as the associated creative industries. As such the centre is an interdisciplinary effort drawing support from the diverse expertise and research interests of the faculty at O.P. Jindal Global University ranging from law, to business, architecture, international affairs to liberal arts.
One of our main aims is the development of innovative management schemes for historic monuments and sites. We are particularly interested in the support of endangered buildings and will provide a platform for the exchange of expertise and ideas relating to historic houses. Besides research the centre is dedicated to advocacy and to the development of partnerships between higher education and the heritage sector to foster knowledge exchange and entrepreneurship stimulating economic growth through tourism and local business in the heritage sector, the built environment and associated creative industries. The centre for Historic Houses champions the idea of social entrepreneurship linking historic houses with the larger social and environmental questions of our world. The centre has formed alliances with heritage organizations and academic institutions and owners of historic houses worldwide. We offer a platform for owners of the historic houses of India and also organise workshops for them and owners of historic houses and palaces abroad. While the focus is on historic houses and heritage in India the centre is committed to more general aspects of global heritage and topics related to the built environment and society allowing for meaningful connections with the scholarly community and the heritage sector globally to share research and best practice.
Sorry, there are no upcoming events