Centre of Ceramic Art, York Art Gallery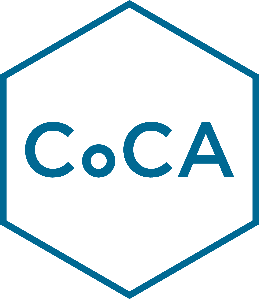 The Centre of Ceramic Art in York opened on 1 August 2015 as part of the renovation and reopening of York Art Gallery.
CoCA highlights and celebrates the collection of British Studio Ceramics at York Art Gallery, which is the largest and amongst the most important in the UK and covers the entire British studio ceramics movement. The collection is supported by extensive and fascinating archives, as well as historical collections of ceramics which date back to pre-history.
CoCA is housed in two gallery spaces on the first floor of York Art Gallery and is home to permanent collections, changing exhibitions and displays, new acquisitions, and commissions.
Sorry, there are no upcoming events