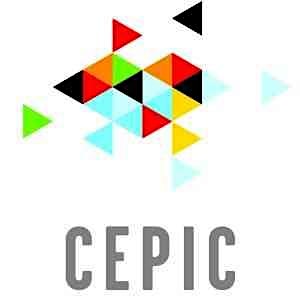 CEPIC
CEPIC stands for the Coordination of European Picture Agencies Stock, Press and Heritage.
It aims to be the centre of the picture industry.
CEPIC federates approximately 600 businesses: large and smaller stock photo libraries, major photo news agencies, art galleries, museums and video companies Through its membership, CEPIC represents more than 250,000 authors in direct licensing in 20 countries across Europe.
Since its foundation CEPIC has been standing to defend the interests of picture libraries and agencies and their photographers against unfair business practice.
CEPIC's imperative is a fair online marketplace where creators and copyright holders are recognized and fairly remunerated for their contribution in the "Value Chain". CEPIC advocates a balanced copyright legislation adapted to the challenges of the online market place and, as one of the complainants at the EC, has been at the forefront of the battle against damaging practices of Google Images.
By supporting CEPIC, you support these efforts to ensure that a fair marketplace for image creators and rights holders continues to flourish.