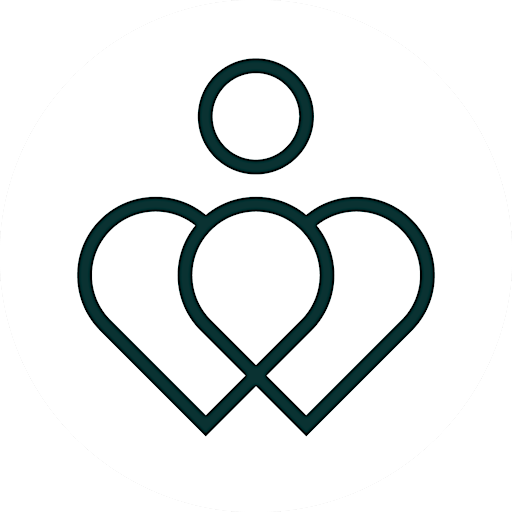 Chartered Institute of Fundraising West Midlands
Our aim is to provide support, inspiration and professional development opportunities to fundraisers living in Birmingham, Coventry, Shropshire, Staffordshire, Herefordshire, Worcestershire and Warwickshire.
**Please note that whilst all our events are virtual, we welcome guests from across the UK and even beyond!**
Whether you want to develop your skills, share ideas and learn from your peers or just talk to other people who understand what it means to be a fundraiser today – the West Midlands Group is here.
We hold regular events and training including:
First Thursday Networking
Introduction to Fundraising course
West Midlands Conference
Sole Fundraisers 'meet up'
Worcestershire Fundraisers 'meet up'
Warwickshire and Coventry Fundraisers 'meet up