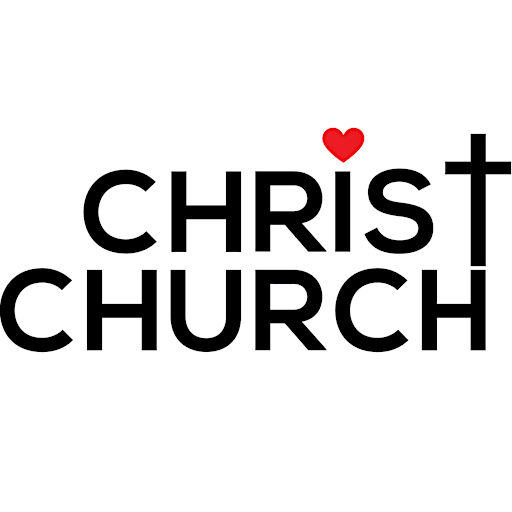 Christ Church
Christ Church is a community of Christians in Leamington Spa building a church which is vibrant loving and outward looking.

Our priority is reaching out to those that are lost and need to hear Jesus's message of new life.
You are welcome whatever your background– we'd love to meet you and tell you more about our story.