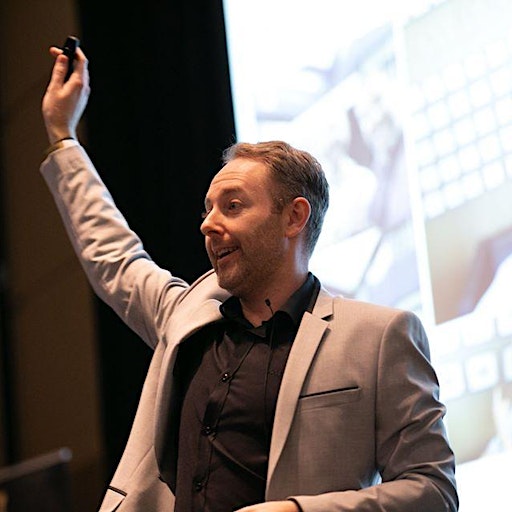 Christopher Peacock
I am a #1 International Best Selling Author with over 20 years experience Coaching and Training, over 16 years experience in Business and over 5 years experience with Online Marketing and Wealth Creation.
Today I help people create wealth and educate about the different ways we can make passive income and profits. Complimentary to this I also have a team in place to show you how you can protect your income and assets.
And for those of who who are looking for Finance and Investors to fund your project, my team can help you get anywhere from £2000 to over £1,000,000,000.
Reach out to me today and find out what is currently available.
Sorry, there are no upcoming events