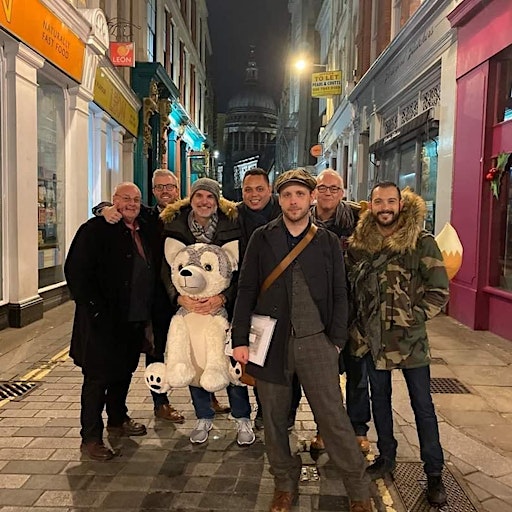 Chronicles Tours
Walk through history - discover the Real London with Chronicles Tours.
Shakespeare in Southwark. Foul Deeds in Westminster. Fire, War, and Murder in the Square Mile. And so much more.
Chronicles Tours is the result of a lifetime passion for London's history, and we pride ourselves on showcasing London's best stories and lesser-known parts - the ruined churches, the atmospheric alleyways, and of course the historic pubs touched by so many of London's stories.
We look forward to welcoming you and helping you discover the real London - the places the tourists don't see.
#seeyouonthestreets
Sorry, there are no upcoming events