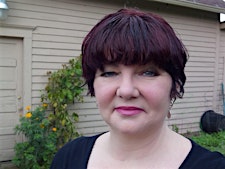 Cilica, Voice Technician & Coach
Hello, as an expert with 35+ years in voice production I work with people globally to excel in all aspects of their lives. Voice production touches you every day, in everything you do from your work, to singing in a choir, to negotiating and importantly with your relationships.
With my experience as a voice technician, I established a method that emphasises 50% on your physical instrument, 20% on your mindful determination of excellence, and 30% practising correct vocal techniques to increase your ability – proficiency.
My distinctive approach is to meet your individual needs with an intuitive combination of traditional, classical, therapeutic and unorthodox techniques to build your skills. Additional methods come from my experience as a yoga therapist, meditation and mindfulness master in where I share my knowledge freely.
Shine with confidence knowing you can acquire the skills to be an expert speaker, singer, communicator and person.