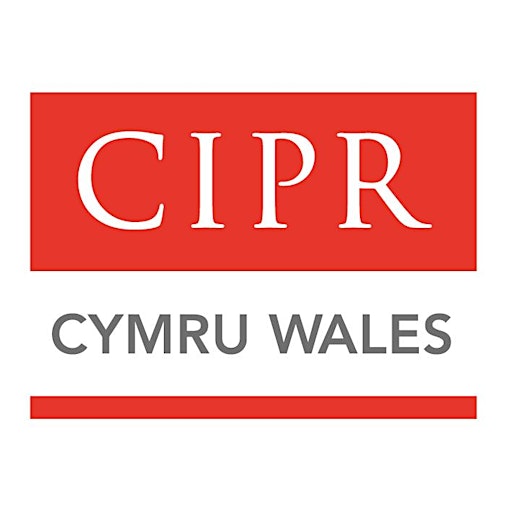 CIPR Cymru Wales
The CIPR (Chartered Institute of Public Relations) Cymru Wales is for professional communicators. Our members work across business, industry, PR consultancies and in government, education, health and other public bodies.

The CIPR is UK-wide and offers training and development leading to professional qualifications that are increasingly demanded by employers. We also strive to ensure high standards of professionalism and conduct among our members.

A committee of Welsh PR professionals looks after the interests of CIPR members in Wales - organising annual and monthly events; arranging and communicating training and career development opportunities in Wales; providing a voice for the profession in Wales; communicating national CIPR information to the Welsh membership; and working in partnership with Welsh universities on a number of fronts.
Sorry, there are no upcoming events