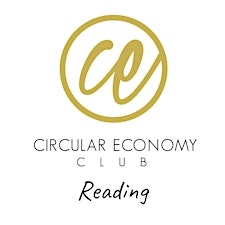 Circular Economy Club - Reading
About the Organisers:
The Circular Economy Club Reading is run by a team of passionate who believe in a future that is circular:
Sophie Segal - Value creation, customer experience & play for sustainability (Together Dragonflies / LI: @sophie-segal) 
Erica Purvis - Circular Design and business model innovation (TechnicalNature  @technicalnature, LI: @ericapurvis)
Dan Segal - Food & drink industry professional (LI: @dan-segal)
CEC Reading is part of the Circular Economy Club (CEC): CEC is the international network of over 3,500 circular economy professionals and organisations in over 100 countries. CEC is global and open. Anyone can join for free online. The network gathers architects, engineers, business leaders, researchers and makers that are resetting the world standards.