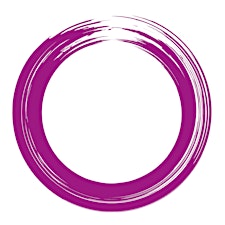 Citizens Online
We help organisations ensure the switch to online doesn't exclude people.
We're passionate about digital inclusion.
Our approach is based on detailed evidence and strong, local partnerships.
Face-to-face meetings aren't possible at the moment, but we can still support people with low or no digital skills, including those of us most at risk from Covid-19.
We are currently running a series of online events. Please register using Eventbrite to receive access through Zoom call details. These events are open to anyone with an interest in digital inclusion.
Sorry, there are no upcoming events