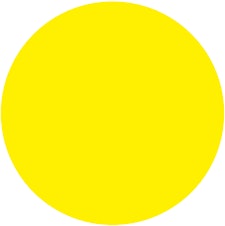 City Central Groningen
City Central, a hub for internationals!
Our goal is to help new residents to integrate and connect with the city of Groningen and its people.
We are here for you by organising:
Dutch language support and contact via My Local Friend
International-friendly networking and cultural events
Highlight local talents
Drop by our shop to find locally-made gifts and coffee, as well as guiding and informing you about local services.