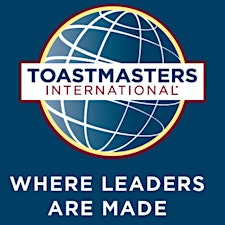 City Women Speakers - Toastmasters Club
 We are based in the heart of the City, near Moorgate Station and have been supporting women in the development of communication and leadership skills since March 2006.
We have a thriving and diverse membership base with a wide range of promising newcomers, through to several highly talented, experienced speakers who are working towards or have achieved their Distinguished Toastmaster (DTM) award.
Guests are welcome to attend and to see what our meetings are like. PLEASE NOTE: due to the current COVID-19 situation all of our meetings are held online.