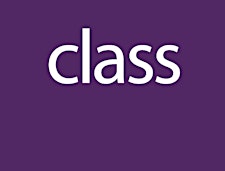 CLASS - Centre for Labour and Social Studies
The Centre for Labour and Social Studies (CLASS) is a thinktank established in 2012 to act as a centre for left debate and discussion. Originating in the labour movement, CLASS works with a broad coalition of supporters, academics and experts to develop and advance alternative policies.
Through the production of high quality, intellectually compelling publications and events, CLASS seeks to shape ideas that can inspire the left, cement a broad alliance of social forces and influence policy development to ensure the political agenda is on the side of working people.
Sorry, there are no upcoming events