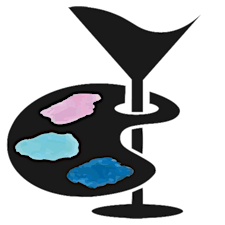 Cocktails n Canvas
Cocktails n Cavas are keeping you busy in Lockdown Providing you a creative way via ZOOM to connect with friends and family in a creative and fun way.
Cocktails n Canvas are a pop-up event company utilizing the trendy bars and restaurants of Cheshire, making art accessible to those who wish to explore their creativity on a fun night out.
We'll guide the way for you to do it your way...
Go on release your inner artist!!!
Sorry, there are no upcoming events