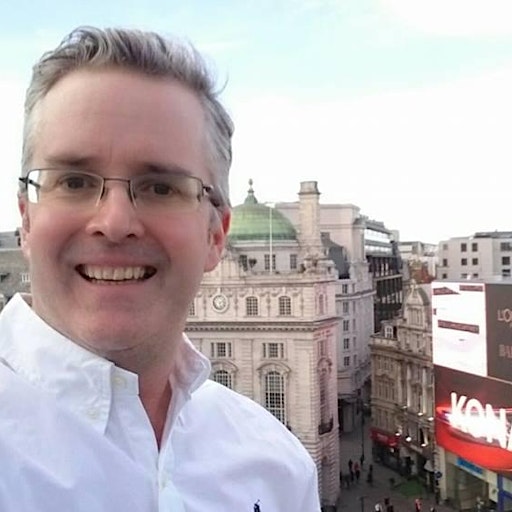 Colin Symington-Bailey
We all have mental health, just as we all have physical health. Mental health is by no means synonymous with mental ill health – which can strike at any time and affects people from all walks of life. In fact, statistics reflect that approximately 1 in 4 people in the UK will experience a mental health problem each year, and, in England, 1 in 6 people report experiencing a common mental health problem (such as anxiety and depression) in any given week.
I invite you to join us in forging the positive foundations of mental wealth…
Colin Symington-Bailey dedicated the best part of 27 years to senior corporate leadership roles – embodying a definite work-life imbalance. He has personally experienced how stress, anxiety and depression are interwoven with our health – physical and mental. This point was irrevocably reinforced when his father – a respected medical practitioner – took his own life.
We can dissect the facts and figures, but every statistic is a father, a daughter – a member of someone's family.
Prevention is better than cure. And early intervention is the best means of prevention.
Colin has been honoured as the UK's Mental Health Professional of the Year, 2020, the winner of Excellence in Mental Health Coaching, 2019, and was also recognised as the UK's Most Trusted in Mental Healthcare Services, 2019.
Mental health education empowers people to care for themselves and others. By reducing stigma through understanding, we hope to break down barriers to the support that people may need to manage their symptoms – to thrive in learning, work and life.
There is no Health Without Mental Health.
Sorry, there are no upcoming events