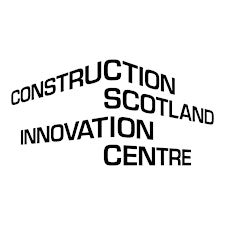 Construction Scotland Innovation Centre
At CSIC, we define innovation as "change that unlocks new value"
By linking together businesses, university experts, the public sector and the economic development networks our industry led team support a culture of innovation that drives transformational change across the construction industry. 
Our team assists industry and key procurement players to build strong collaborative projects to tackle construction industry challenges, stimulate growth and create new jobs.
We are hosted by Edinburgh Napier University and based out of our unique Innovation Factory at Hamilton International Technology Park in Lanarkshire, central Scotland. 
Sorry, there are no upcoming events