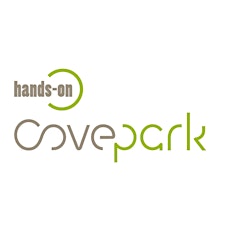 Cove Park
Welcome to Cove Park's innovative community engagement programme. We provide free creative workshops for children and young people and talks and events for those interested in the works of our artists.
Workshops are developed and led by former residents, providing unique experiences for those taking part and a means through which Cove Park can continue to work and support our artists.
Cove Park is an international artists residency centre on the west coast of Scotland. The international residency programme has enabled artists working in all art forms to undertake research and develop new work.