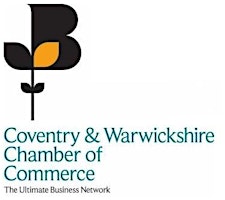 Coventry and Warwickshire Chamber of Commerce Start-up Support
The Business Support Programme provides free workshops across Coventry and Warwickshire. 
To be eligible, your business must have been registered for less than 12 months 
and be (or plan to be) located in Coventry or Warwickshire.
Don't forget to check out our Masterclasses which are held at various locations.