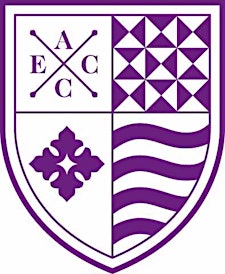 CPD Seminars AECC University College
Based in Bournemouth, AECC University College is a highly esteemed, global pioneer in musculoskeletal healthcare, dedicated to excellence in education, clinical training and research. The University College provides specialist study in health sciences at both undergraduate and postgraduate level, with state-of-the-art facilities, high quality teaching and a regarded level of professionalism. With over 50% of students coming from outside of the UK, the single-campus is a thriving, supportive and inclusive community, constantly at the forefront of engaging with others, collaborating with a number of partner organisations, businesses and other universities. 

The CPD seminar team welcome healthcare professionals and students from across the UK and overseas to their collection of CPD Seminars.  Popular course topics include: Physiotherapy, Osteopathy, Sport Science, Chiropractic, Evidence based practice and clinical audit and research methods.