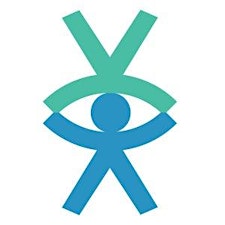 Crowdfunder
Crowdfunder is a community of over 600,000 people who are funding the change they want to see.
Together we have funded business ideas, charities, community groups, sports clubs, political movements and much more.
We believe that people should be empowered to turn their ideas into reality, and by unlocking funding from the crowd we can unlock a beautiful future.
When the crowd comes together, great things happen.
Change your world.