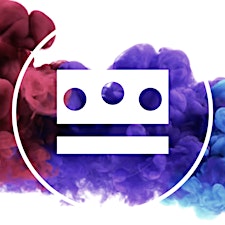 Crown Church, Hillingdon
Based in London's best borough, Hillingdon, Crown Church launched in 2002 and has grown into a vibrant, multicultural church with a welcoming warmth that would rival your favourite sofa. Roughly 260 people converge at 10am each Sunday at Bishopshalt School, Royal Lane for a contemporary and accessible service.
Come along sometime and help to make other people feel at home.