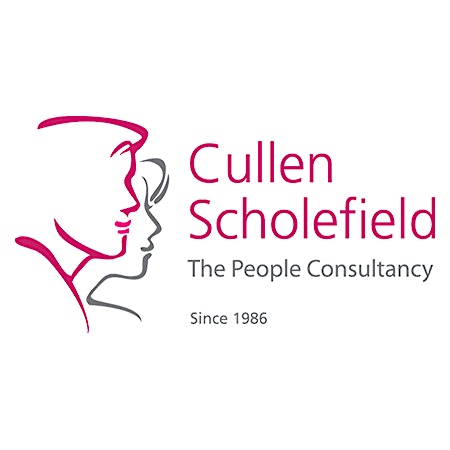 Cullen Scholefield
Cullen Scholefield has been a People Consultancy since 1986. We have been committed to Investors in People since 1989 , achieving Gold accreditation inn 2010, 2013 and 2016. In 2017 we were a finalist for the Best Gold Employer. In 2019 we were accredited with Platinum! We are delighted to have been selected by Investors in People as one of 10 finalists for the Best Platinum employer in our category. We are also the only organisation to offer our People events on a complimentary basis.
Based in Haywards Heath, West Sussex, we work globally and specialise in helping organisations maximise their most valuable and expensive asset – their people.
We primarily provide consultancy, training services and delivery of CIPD & ILM qualifications to help organisations perform at their best.
Sorry, there are no upcoming events