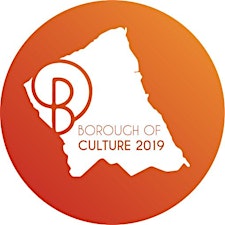 Culture Team: Wirral
Imagine Wirral is the name behind delivering world-class cultural events to the residents of Wirral and beyond. In 2019, the borough is building on the success of its 2018 programme with another extraordinary line-up of events and creative projects as it becomes Borough of Culture for Liverpool City Region, awarded by the Combined Authority.
The stage is set to showcase Wirral, its local talent and creative output, placing the borough on an international platform like never before and attracting thousands to the region in the process.
Sorry, there are no upcoming events