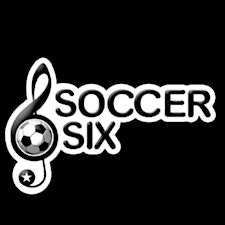 Cup Life Ltd.
Cup Life are the owners of the World Famous Soccer Six and Lovefootball brands.
Soccer Six is the biggest celebrity football tournament in the World running since 1995. It gives fans the chance to meet their favourite stars.
Lovefootball is a celebration of football transcending age, race, religion, nationality, ability and gender. It is the UK's leading football festival, catering for player, fans and brands.
Sorry, there are no upcoming events