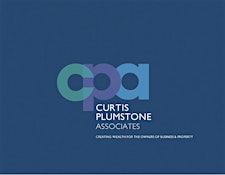 Curtis Plumstone Associates
Curtis Plumstone Associates are consultants and practitioners for Capital Allowances Claims on Commercial Property. This under utilised area of tax relief allows accountants and tax advisers to introduce their clients to a service which can generate substantial tax savings over time. In many circumstances claims will also result in a signifcant tax rebate.
Through our CPD accredited seminars we aim to help eduacate, Accountants, Tax Advisers and Solictors so that they are able to provide the correct advice to their clients. We believe this will allow them to not only retain existing clients but can also be used to gain new clients who have not been introduced to the tax benefits of making a capital allowances claim. 
Sorry, there are no upcoming events