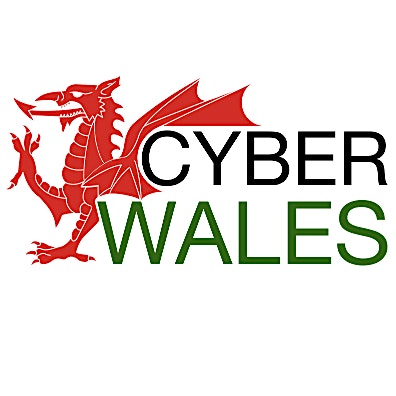 Cyber Wales
The aims of Cyber Wales are:-
*   To create an easily recognisable Brand that encapsulates all aspects of cyber security in Wales and acts as a mark of expertise, quality and clarity in a complex and rapidly changing area of life.
*   To provide a single Portal where interested parties can find information about the plethora of cyber related activities that make up the Cyber Wales Ecosystem.
Meetings are free to attend for anyone who works in, or has an interest in, cyber security.