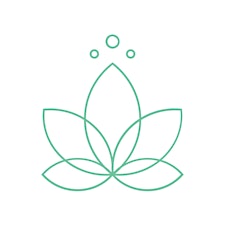 Daily Bread Yoga & Wellness
Daily Bread Yoga & Wellness Studio is situated in the heart of Bromsgrove. Together with group and one to one yoga and Pilates, we offer specialist courses, seminars, workshops and events covering subjects right across the mind body wellbeing spectrum. 
At the heart of everything we do is the desire to make a happier and healthier life possible for as many people as possible. Whether that is inspiring a lifelong yoga practice or providing someone with the simple tools to enhance their ability to meet day to day demands. 
Sorry, there are no upcoming events