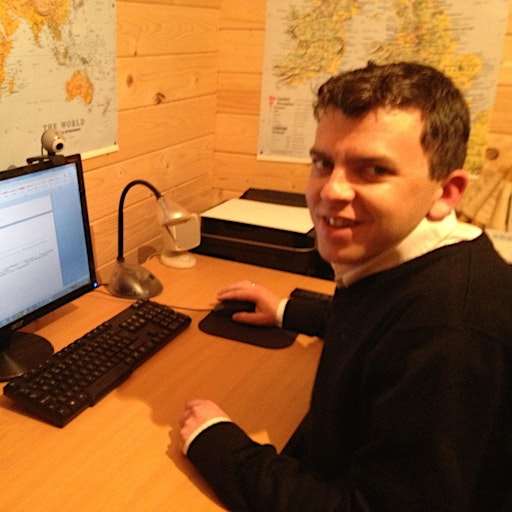 Dave Axtell
In 2006 i set up an accredited training centre to deliver food safety training at clients premises in Sussex, England. Since then we have expanded to deliver training in Kent, London and across the United Kingdom, Channel Islands and abroad. We also offer food safety audits to food premises to help achieve a top hygiene rating.
Due to travel restrictions and lockdowns, we are now able to deliver are training remotely via Zoom. Which means rather than just in-house training, you can now join a Zoom live training session and complete the exam online, from wherever you are.
Whilst there are travel restrictions and social distancing, i firmly believe that there is still a demand for real, face-to-face training, and this way we can deliver the same interactive experience as our in-house courses, direct to your living room, or patio, or anywhere else you can get an internet connection.