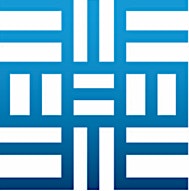 Dedici Ltd.
Dedici is primarily a training company, delivering bespoke Continuing Professional Development to the healthcare sector (including over 80 Trusts and 7 "Deaneries").
We deliver one to three day workshops around the soft skills of working with and leading others, training of trainers, and specialist training in appraisals and revalidation for doctors.
Our emphasis is on the importance of optimizing the professional performance of healthcare professionals through personal development offered.
Sorry, there are no upcoming events