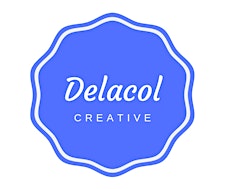 Delacol Creative
At Delacol Creative we believe everyone should have access to the training they need, whether it's for personal development or a requirement for their job.
We can help people of all ages expand their knowledge, understanding and utilisation of Excel, PowerPoint, Outlook and Word.
We want to ease those Excel / MS Office headaches and burdens, making IT an affordable and enjoyable journey for you. We do this through online webinars and 1:1 training.