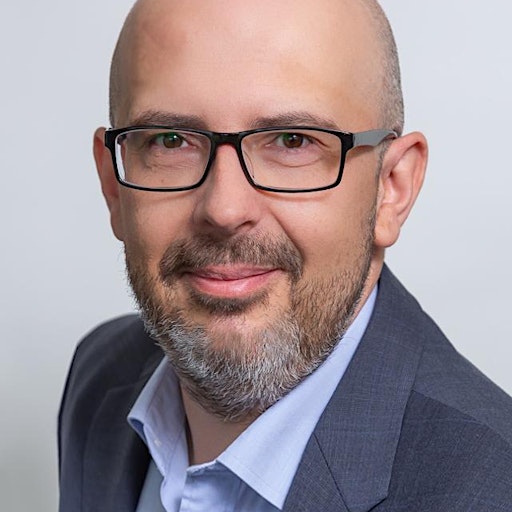 Denis Zekic
Denis Zekic is an Award-winning online specialist and University lecturer with years of experience in both B2C and B2B sales and marketing sectors. His background stretches from SME's to several multimillion turnover eCommerce and Digital marketing operations across UK, Europe and globally, including some market leading international organizations.
Denis is also the author of the Amazon Best Selling book: "Social Selling & Marketing: LinkedIn Magic 5 Formula"
Denis regularly appears at various Industry Events and International Conferences as a Speaker, Board Member and Chair.