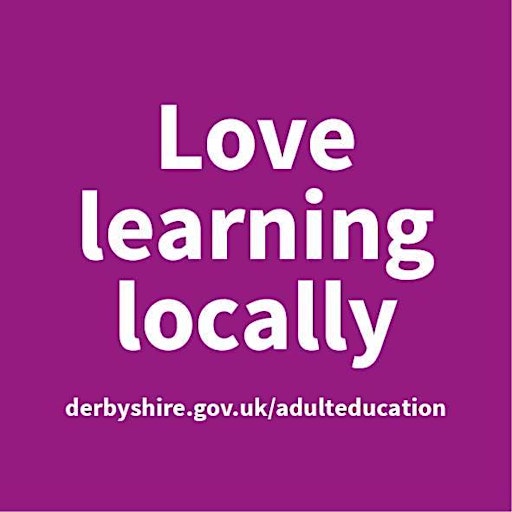 Derbyshire Adult Community Education Service
We are Derbyshire County Council's Adult Community Education Service; we deliver a range of courses and education provision across the county in face to face in our adult education centres and online.

Keep up to date with developments by following adult community education on Facebook and adult community education on Twitter and sign up to the adult community education newsletter.

Throughout your learning programme, we're committed to ensuring that every learner receives impartial information, advice and guidance regarding work and learning. You can discuss your next steps by contacting your local careers coach.

The best way to get in touch with your local adult education centre is by email.