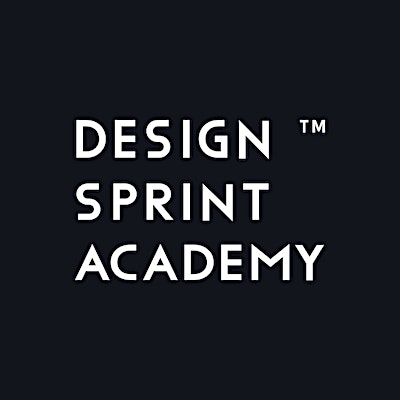 Design Sprint Academy
WHERE TO PLAY & HOW TO WIN
De-risk new ideas. Build sustainable products. Discover opportunities for innovation.
⚡️ Design Sprint Facilitation ⚡️
As early adopters and pioneers, we enhanced the design sprint process by adding problem framing, thus creating the Design Sprint 3.0 framework. This framework is a perfect fit for teams who need a fast, effective way to validate new concepts, de-risk new business ideas and become more user-centric.
⚡️ Training & Toolkits ⚡️
We teach professionals how to conduct their own workshops and sprints, and build DIY toolkits that enable teams to thrive when we're not around to help.
⚡️ Professional Certification ⚡️
We certify professionals in our Design Sprint 3.0 methodology via a comprehensive program that includes both practical and theoretical examination.