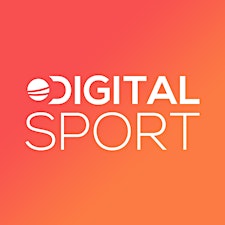 Digital Sport
DigitalSport.co publishes and curates the best practice content from the sports and social media industry, serving both those who work in the field or have an interest in what is happening within digital media and sport.
Snack Media employs an editorial team to deliver the latest news, interviews, opinions and video content to what has become a rapidly changing industry. 
Digital Sport is not only present online here at digitalsport.co but we're also on Twitter (@DigitalSportUK) and our LinkedIn Group Digital Sport.
Sorry, there are no upcoming events