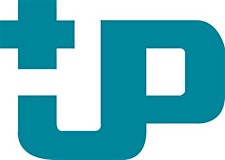 Diocese of Leeds: Justice and Peace Commission
What do the Gospels tell us about how we live out our vocation as Christians in the 21st Century?
We raise awareness, promote discussion  and encourage action among Catholics throughout the Leeds diocese about the 'Just' Gospel response to the key social justice issues of today.
We base our work on the rich Social Teaching of the Catholic Church.