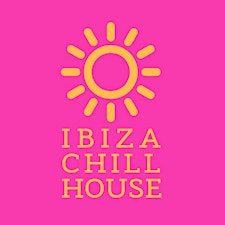 DJ Danny
I love what I do and wow I really love this. Creating an adult authentic Ibiza atmosphere in and around the UK that also accommodates kids. We have it all, live musicians, face painting cocktails bars & LED screens.
Creating memorable moments and fun times together! I have found some of the most amazing venues for this summer, a cricket club, beautiful and beautiful pub gardens to name a few. By the end of the afternoon all the adults and kids dancing together to the best Ibiza House anthems of all time.
This year, 2020, we will also be creating "FILMFESTS" an outdoor cinema!
It's going to be a very EVENTFUL year!! Watch this space!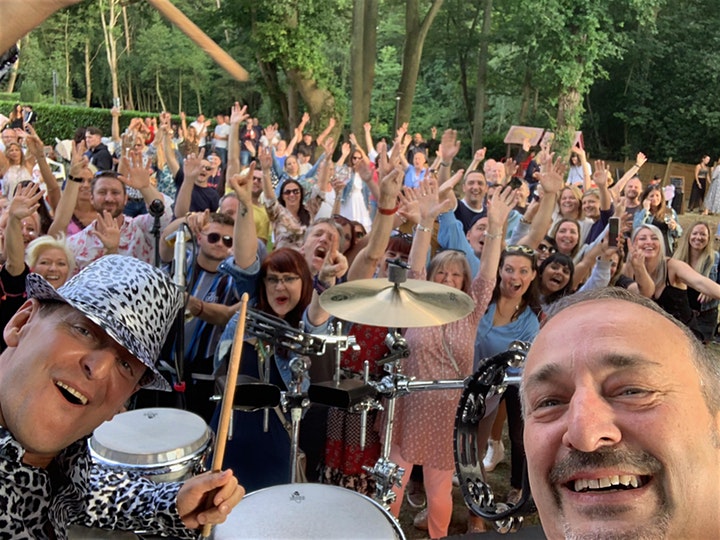 Sorry, there are no upcoming events