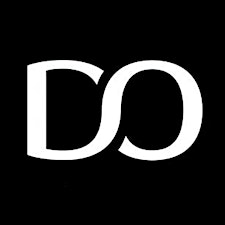 Dorset Opera Events
The Dorset Opera Festival is an international summer opera festival featuring the UK's foremost residential opera summer school.  Six performances of two world-class operas are held at the end of each July at Bryanston School, near Blandford Forum. 
The Daily Telegraph ⭐️⭐️ ⭐️⭐️  The Observer ⭐️⭐️ ⭐️⭐️ The Sunday Express ⭐️⭐️ ⭐️⭐️ 
Opera Now ⭐️⭐️ ⭐️⭐️  BackTrack ⭐️⭐️ ⭐️⭐️ 
Dorset Opera Events organise a series of opera-related events throughout the year to raise funds and awareness for the festival, to bring like-minded people together and to perpetuate a love and understanding of opera. 
Priority booking for the festival and discounts on the events are given to members of the Friends of Dorset Opera and Patrons. To learn more about being a Friend or Patron visit www.dorsetopera.com/support-us
Sorry, there are no upcoming events