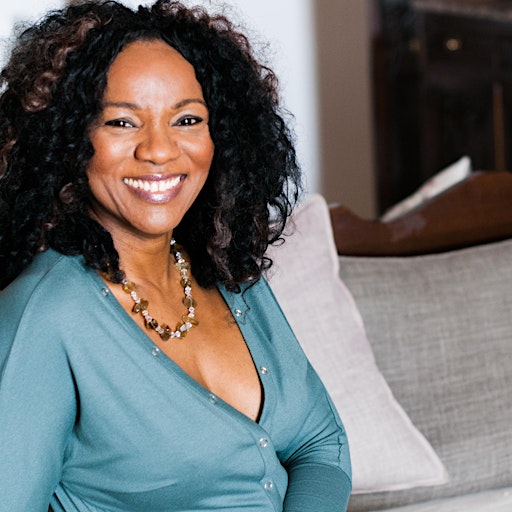 Dr Bunmi Aboaba
Hi there, I am a Recovery Coach specialising in Food Addiction, helping clients to achieve a healthy relationship with food to meet long-term health goals.
Becoming a Food Addiction Coach and Energy Medicine Practitioners evolved from my own recovery journey to heal from struggles related to both alcohol and sugar. which started in 2008. Since that time I have been guided to work with Reiki, Crystals and Eden Energy Medicine techniques as part of my own recovery.
Aligning my coaching with strengths-based recovery-coupled with energetic support- I work with women across the spectrum of disordered eating to find their joyful path in recovery, freedom and serenity. My personal and tailored coaching allows me to work closely with the person rather than the problem.
My holistic approach to a client's healing has been invaluable to many who have really struggled ,mentally, emotionally, physically and spiritually to maintain healthy and stable eating patterns.
Creator of the Certified Food Addiction Coaching System , I support nutritionists, personal trainers, dieticians and clinicians in deepening understanding and adopting a person-centred approach which tackles the root causes of food, and other associated addictions and disorders to help their clients achieve long-lasting and effective results.
Sorry, there are no upcoming events