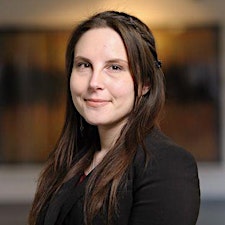 Dr Siobhan Dennis - University of Oxford
Hosted by the Business Partnerships Office and sponsored by the BioEscalator the Industry Insights Seminar Series will kick off on Wednesday 4th December 2019 and then continue in the new year on the first Tuesday of every month. Select industry speakers will provide seminars scientific in nature across a range of medical or health topics, which will be followed by lunch and a networking opportunity.
 Speakers will be encouraged to bring along colleagues to enhance the networking opportunity and one to one meetings can be facilitated upon request. This is an opportunity to, not only attend a scientific seminar of interest but also to network with industry scientists. Seminars will be suitable for all academics with some knowledge or interest in each topic area, from PhD students to PIs. Although mostly aimed at an academic audience, those located in the BioEscalator and Wood Centre with an interest as well as local spinouts are welcome.   
Sorry, there are no upcoming events