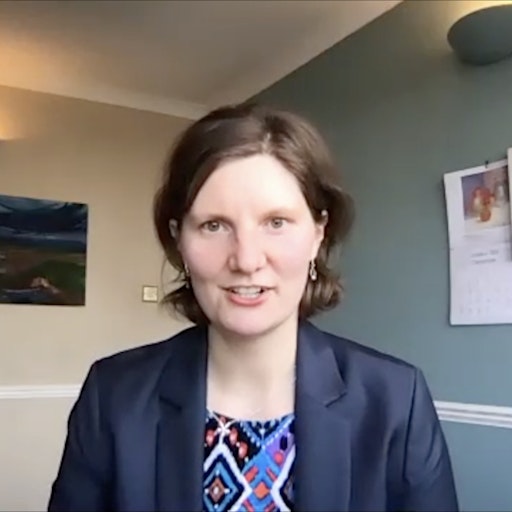 Dr Tuuli Bell
Hi, I am Dr Tuuli Bell, Management Consultant, artist, and circular economy advocate.
I want to actively contribute to the circular economy and be part of a global movement where we can create a truly waste-free world. I believe that whatever our role, location, or favourite spice is, we have a responsibility to take care of our planet (and continue to fight for gender equality as part of the process).  As a principal consultant at the world's first sustainable presales and sales consultancy, I have extensive experience across organisational functions from IT, service management to technical sales, service delivery and executive offices.
About Tuuli Bell Ltd
Tuuli Bell Ltd is the world's first sustainable presales and sales consultancy. We help sustainably-minded, tech SMEs (small and medium-sized enterprises) reach their organisational goals: financial, environmental and employee expedience. 
We believe that presales teams can and should lead the green industrial revolution by combining their technical, environmental, and sales knowledge. We help our client organisations understand how their presales teams can be at the heart of the revolution. We help our clients change their businesses to be cleaner and more efficient through embracing circularity and by understanding their key SDGs (Sustainable Development Goals). Our work methods include engaging, elevating and entertaining workshops and talks; small group training; and presales/sales contracting. 
Tuuli Bell Ltd is also a publisher of the Art of Presales series.
Tuuli Bell Ltd -  Bringing Joy to the World of Software Sales since 2019