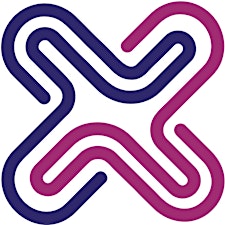 Drugs Research Network Scotland
The Drugs Research Network Scotland (DRNS) brings together academic and peer researchers, policy makers, serivce providers, technical experts, family members and people with lived experience of drug use.
Our aim is to generate knowledge that can inform the Scottish response to problem drug use, through development of policy and practice, to improve the health and well-being of people in Scotland.
We are especially keen to help forge relationship across institutions that will lead to world-class research projects, to support the personal and career development of emerging and early career researchers, and to engage people with lived experience in the design and delivery of drugs research.