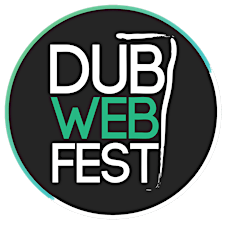 Dublin Web Festival
Dub Web Fest is a celebration of the storytelling power of the Internet. Dub Web Fest brings together the movers and makers of the digital media and tech worlds to create amazing creative, collaborative opportunities. 
Dub Web Fest, November 2015. How can you not afford to be a part of it?
Dub Web Fest is bringing the US and European production industry under one roof for 3 days.

From growing audience engagement to screening of the hottest web series to financing your first web series.

Young Irish filmmakers are creating web series that are calling the world to attention. Our festival is to bring this burgeoning scene to the world, along with giving young Irish filmmakers access to the worlds creativity and finance.
Sorry, there are no upcoming events