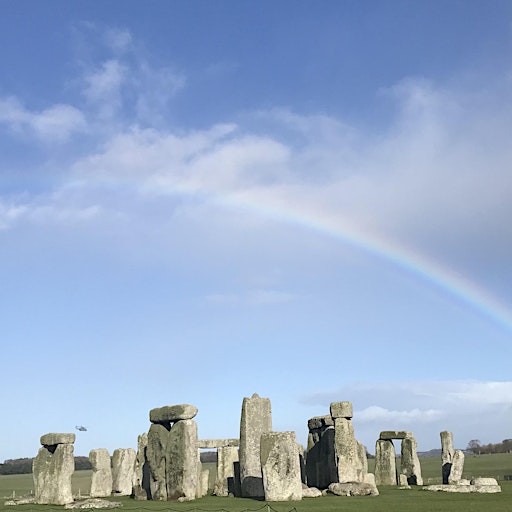 Earth Magic healing circle
The aim of the Earth Magic circle is to create the type of energy in an online circle that we have when we are sitting together in a room. Reiki Masters Candace Caddick and Grainne Warner have been running this circle since May 2020 to provide a place for energy workers of all kinds to meet and work together, in partnership with each other and angels and elementals. Candace is given the guided meditations by Archangel Michael to start the Earth healing journeys, and people have the chance to share what they were up to afterwards if they wish to. These journeys so far have been awe-inspiring. We are creating energy blueprints for change in our group, and that is the role of this circle.

These are not self-healing meditations but instead connect us with light beings to work together for the planet. Angels and beings of light need our help, as planetary residents, to bring the energy down onto the physical plane. This in turn strengthens us. Each person does their own part unique to their talents to heal the Earth while working with their spirit guides. There are other circles working with us from the angelic and elemental kingdoms, with the Earth as an equal partner.
People are attending from all around the world, giving us the chance to work in many localities. We feel we are forming a community, one that has the strength to hold new members.

We have up to 100 places on zoom, and that will form an exponential energy circle the equivalent of 10,000 healers. Love of the Earth is the only requirement for attendance. The Earth is changing fast. Please come and join us.