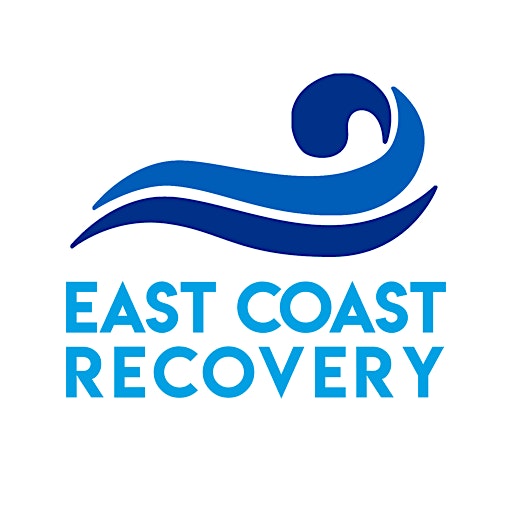 East Coast Recovery
UK Rehab East Coast Recovery is a well established and highly respected addiction treatment centre located in Suffolk, UK.
We specialise in the treatment of drug and alcohol addiction, and work with all addictive processes and behavioural addictions. Our residential addiction treatment programme has been born out of many years of experience. Alongside our knowledge of addiction treatment is the healing power of our 'Therapeutic Recovery Community'. Over the years we have supported thousands of people and their families on the road to recovery.
We have worked in partnership with the NHS and most community drug and alcohol teams nationally. We also work very successfully with privately funded clients. We have won awards for our contribution to recovery and remain at the forefront of addiction treatment in the UK. We offer primary care programmes, along with tailor-made aftercare packages. When it comes to detoxification, we are able to include a full medical detoxification tailored to each individual's needs.
We provide a unique solution and second to none recovery knowledge. Most of our staff have many years of alcoholism/addiction recovery experience and know exactly what it truly takes to gain lifelong Recovery.
ECR is without a doubt at the cutting edge of alcoholism and addiction treatment and provides a ground-breaking integrative therapeutic recovery solution that seamlessly incorporates the following:
12 Step programme
Cognitive and Behavioural Therapies
Latest Neuroscience research and understanding